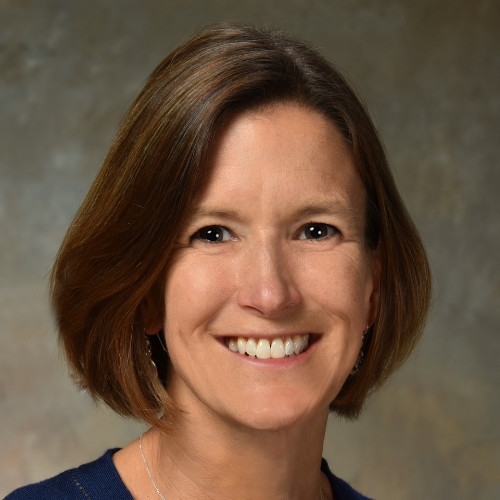 Dr. Molly Rossignol, Director, NHLAP Commission
Molly Rossignol, DO is a graduate of the University of New England College of Osteopathic Medicine. She practiced family medicine in New Hampshire for 15 years before completing an Addiction Medicine fellowship at the University of Wisconsin- Madison. She has practiced addiction medicine in New Hampshire since her return to the state in 2015. She has been the Medical Director of the NH Professionals Health Program since February 2021. Training others in family medicine transformed into a passion for speaking about addiction, reducing stigma and promoting the reality of recovery.

Dr. Rossignol has been on the Governor's Healthcare Task Force for Substance Use Prevention, Treatment and Recovery since 2008. Dr. Rossignol was appointed to the Therapeutic Cannabis Medical Oversight Board in 2019 and she is a member of the NH Lawyer's Assistance Board.

Dr. Rossignol is on the New Hampshire Medical Society Council, is the president of the Northern New England Society of Addiction Medicine and is the past president of the NH Academy of Family Physicians. Molly enjoys being outdoors, road and trail running and spending time with her family.